We are so grateful to the local businesses and citizens who help us put on the Ely Winter Festival every year.  Please patronize these businesses and let them know you saw their ad on ElyWinterFestival.com!
Rotary International District 5580, Club 1398: Sponsor of the Polar Bear Dance
P.O. Box 222
Ely, MN 55731,
Ely Service Organization
PO Box 201
Ely, MN 55731,
Protecting clean water, healthy communities, and the Boundary Waters
206 E Sheridan St
Ely, Minnesota 55731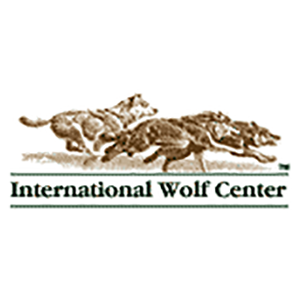 Live wolves, info about wolves.
HOURS: Friday-Saturday 10:00-5:00
Sunday 10:00-2:00
Special Winter Festival Hours:
Monday, February 4 through Thursday, February 7 Noon-4:00
Discount-$1.50 off regular admission with a winter festival pin throughout the festival (Feb. 1-10, 2013)
1396 Highway 169
Ely, MN 55731,
Learn about bears. Open Fri Sat 10-4 during the Festival.
1926 Highway 169
Ely, MN 55731,